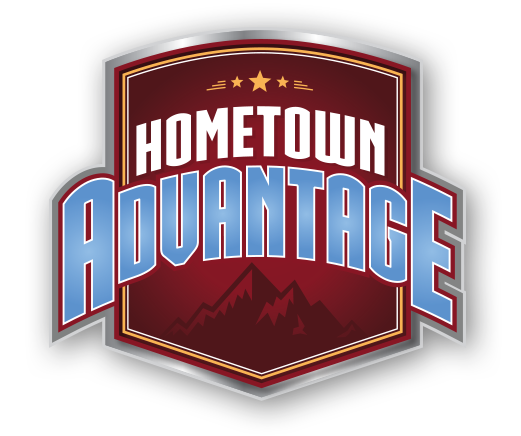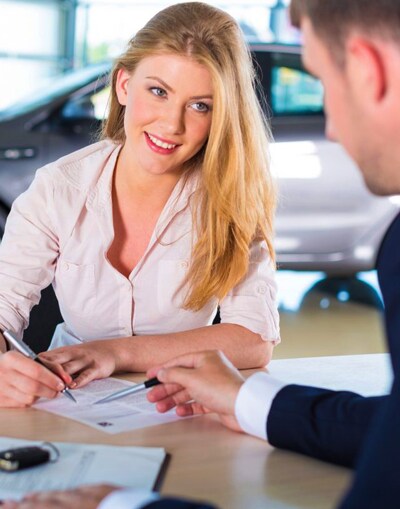 Hometown Values
Friendly, transparent, quality experience
We recognize that we're in a small market. Our customers expect to be treated with such values. We promise to deliver a friendly, transparent, quality experience in every department each and every-time.
Big City Selection and Pricing
We have a vehicle for everyone & offer a price match guarantee
Our inventory and variety of new & pre-owned vehicles is larger than many dealerships in greater markets. Whether you're looking for a diesel truck or an economical, reliable vehicle for everyday driving, we a have vehicle for you. If for some reason we don't have a vehicle in inventory that fits all your needs, we will get it.

Another advantage when you business with us is our Price Match Guarantee. Bring your price in from another dealer, and we'll match or beat it. We want to earn your business regardless of price.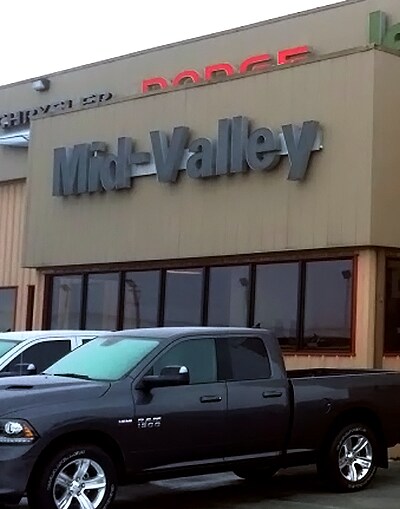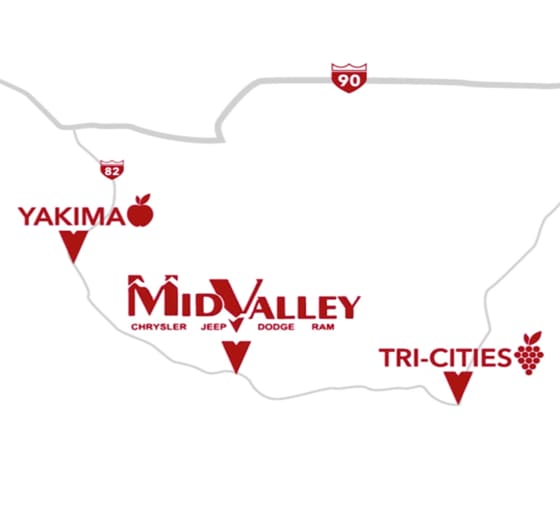 Lowest Sales Tax In The State
Experience the Mid Valley Hometown Advantage and start saving today!
We're at least a full 1-2% lower than our competitors in nearby markets which will save you several hundred dollars on a vehicle purchase.
Great overall experience and knowledgeable staff
Easy financing. Got us exactly what we wanted in a family vehicle. Will buy from them again
I have bought two cars here and now would never go anywhere else. These guys are awesome, and I paid less than I would have anywhere else